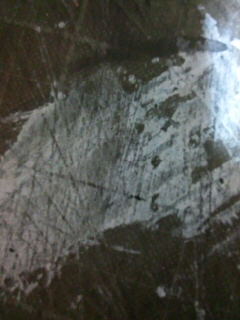 worry.
i'm afraid to think about the future.
talked to a social walker on the telephone.
nightmare.
took a bicycle to the junk shop.
haven't ridden it for a long time.
painted gesso on the cardboard.
drew illustrations.
listened to the radio.
Osaka-dwellers have peculiar human nature that is not only interesting but also warmhearted.
if i had been born and brought up in Osaka, i would have hoped to go back to the hometown late in life.