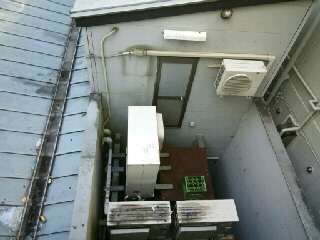 couldn't sleep.
I've barely worked illustration for about ten years, and I had some fun time but I've seen a lot of dark side in the illustration world.
I won't give up to work for illustration but I'll get off that place in crowds.
What things are there in that place?
friendship, group, crowds, flatter, jealousy, great, self-assertive, backbiting, famous.....?
Those things make me tired.
I have to think the life remained in the future.
went to M for the class.