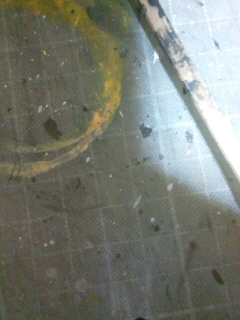 The Jimi Hendrix Experience
「Electric Ladyland」
nightmare.
The i-files have reached me.
went to the post office to send the papers to rice field in the town.
went shopping for the file but it was out of stock at one branch store, so i went to the other.
sent papers to clerks by facsimile.
watched figure skating on TV.
filed my works.
文化系の気配をそこはかとなく匂い立たせるラジオは苦手だ。
have drawn an illustration.