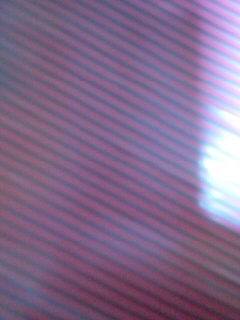 When i got to the station, the train just stopped running because of accident.
attended the guraduation.
talked to with T and M in Veloce after the ceremony till the second party began.
Congratulations on your graduation.
record store.
talked to a social waker about the medical care on the telephone.
i'm shocked by her talk.
人を物理的に救ってくれるのは、音楽でも芸術でもなく、自己負担を軽減してくれる社会保障の制度だ。
自己負担増の一途をたどる日本の社会では、人は救われない。
walked about.
looked up the system.
searched the room for the paper.
watched 風土記 on TV.
オルガン修復師。
i'm confused, i don't know what to do.
have drawn up papers.
printed.
Something is so wrong with the printing machine that i beat it with impatience.
have been impatient.