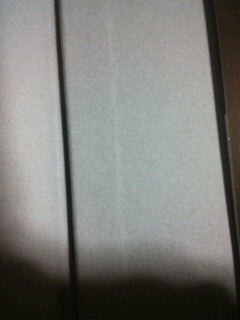 The screen on my cell phone has broken when i got up.
Part of that screen has gotten dark.
携帯の(液晶)画面が壊れた。
have had a misfortune.
shopped around for books in BO.
diarrhea.
read a magazine.
i'd like to shop around for secondhand books.
There is not a tasteful secondhand bookstore in this town that is dull.
i like the CD as well as the record, so i want CDs of 落語.
read a magazine.
listened to the radio, ANN by Audrey.
have read a book.