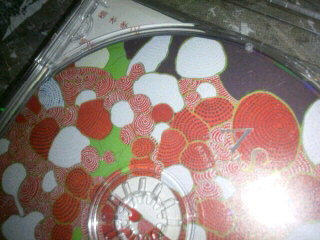 had a call from the hospital.
copied in 七壱拾壱.
went to D.
have cleaned the veranda.
cropped my hair with a hair clippers by myself.
i drank as i was watching TV, 吉田類 wanders about cheap bars.
sorted out papers.
have drawn up the papers.
worked for the file.
have read a book with the radio on, 深夜便 of NHK-FM.
中上健次率いる「枯木灘」という、作家さん達で構成された、一日限りの草野球チームがあったらしい。
メンバーには赤瀬川原平さんなど、錚々たるメンバーだったらしい。
出版社の人達で構成されたチームと対戦したらしい。