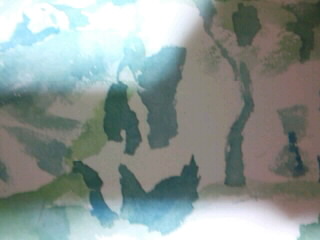 talked to U田 of the government office on telephone.
U田 was kind enough to tell me.
went to 背部位Re to copy.
went to D in I-W.
filed.
have painted an illustration.
The typhoon is approaching.
i was drinking as i was watching TV, Record of wandering about cheap bars by 吉田類.
i was painting an illustration as i was listening to the radio late at night.