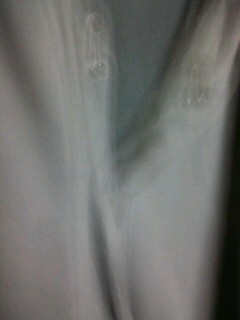 went to D.
copied at 射れ背部.
have selected just one from photographs i took.
i don't know which photograph to select.
The West Coast Pop Art Experimental Band "Part One"
It seems that i had a slight cold.
did 水貼り.
watched TV, アド街 and ふしぎ発見.
i've drunk many cups of coffee lately.
wish to paint a picture without anxiety.
listened to the radio, ANN by オードリー.
A story about ケンミンshow.