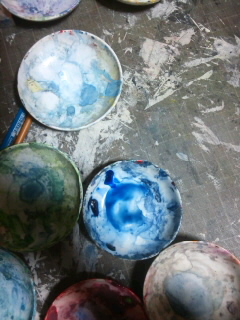 watched TV, 酒場放浪記 by 吉田類.
listened to the radio.
finished painting an illustration.
i was struck by anxiety right after i finished painting the picture.
have read a book.
i remember eating 担々麺 in Mister Donut a long time ago.
What does this memory mean?
It is neither yearning nor nostalgia.
She has not been able to have the time for peace of mind for a long time.
That time i had with 担々麺 in Mister Donut was given me on her sacrifith.