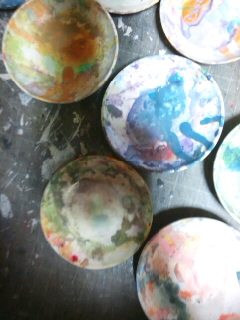 physical labor.
柳家小さん「長者番付/たらちね」
bad dream.
took a long time to prepare for playing and i couldn't sound my electric guitar in my dream.
It's an everyday event.
セッティングにてまどり姉妹、音も出ないお呼びでないアレ。
guitar after a long time.
NEIL YOUNG with CRAZY HORSE "ZUMA."
have figured out.
grunge-drawing.
watched せいじ on TV.
was painting a picture as i was listening to Garbage Time with Matt Warwick on WFMU.
NO WAVE mixed-media.
listened to the radio, Back Show Moon Die Cowboy.
Built To Spill "The Normal Years"