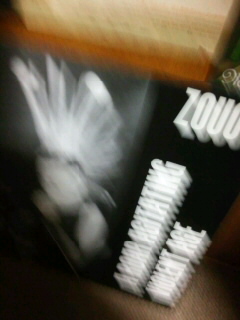 ZOUO "A ROAR AGITATING VIOLENT AGE"
激烈鈍鉄質ギター音イカス!
THE COMES "LIVE 1982-1984"
柳家小さん「長者番付/たらちね」
copied.
went to the city hall for the procedure.
ハム製造工場現場でタイマン。
There was a cat under the loquat tree.
watched TV, 酒場放浪記 by 吉田類.
grunge-drawing.
was painting a picture as i was listening to the radio, ジェットストリーム.
listened to the radio.
paint a picture without any aim.
have stomach trouble all the time.