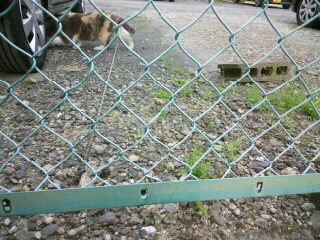 think about post-.
read an old magazine i bought about ten years ago.
talked to myself.
went to the city hall for the procedure.
The cherries are in full blossom.
met a stray cat.
drugstore.
DOOM "TOTAL DOOM"
tiredness doesn't leave me.
leaved through Mike Kelley's picture book, "Horizontal Tracking Shots."
ラララ。
watched 談志 on TV.
dream what they were fighting each other in the classroom.