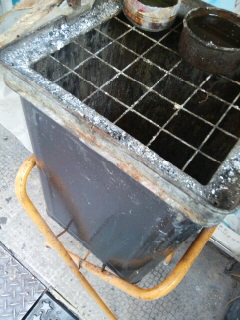 rf in the town.
went to the secondhand bookstore.
looked for an old-fashioned jersey, i shopped around for it at the old-clothes store but i couldn't find it that was to my taste.
It seems that there aren't people who buy and wear it nowadays.
dropped in bo.
watched TV, ふるさと探訪 with 三宅裕司.
have drawn the sliding paper door.
古今亭志ん生「鮑のし/まんじゅうこわい/祇園祭り/どといつ・小唄・大津絵」