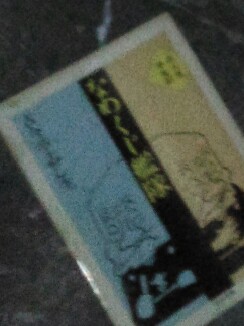 attended my mother since early in the morning and accompanied her to the hospital.
read through a book while i was waiting our turn.
「なめくじ艦隊 志ん生半生記」
古今亭志ん生 著
(ちくま文庫)
読了。
went home temporarily while she was having a test.
went back there again to hear about the explanation of a test from a doctor and to meet her.
it has been find.
She needs to be hospitalized.
have drawn the room in her memory.
listened to the radio, ANN by 岡村隆史.
respect the person who can make people laughing.
落語 soothes the feelings.